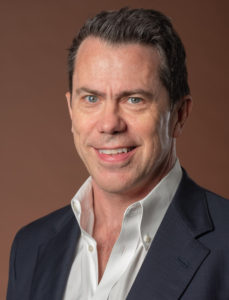 The Editors Guild is pleased to announce three new hires in its Hollywood headquarters.
In June Scott Collins joined the Guild in the newly created role of Communications Director. Beginning August 1, he serves as editor of this magazine and its associated website, in addition to overseeing the Guild's social media platforms.
He will also help shape messaging to the membership and to outside audiences, and reports directly to Cathy Repola, National Executive Director.
Collins comes to the Guild after a long and award-winning career in journalism, including a 12-year stint as a columnist and staff reporter at The Los Angeles Times. He previously served as TV Editor at TheWrap.com and as West Coast Television Editor at The Hollywood Reporter. Most recently, he was a speechwriter for USC President Wanda M. Austin.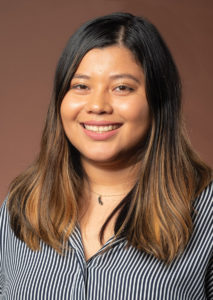 Alenis Leon also began working with the Guild in June as a Field Representative. She discovered her passion for organized labor while a student at the University of Texas at Austin. She worked for a law firm that helped recover wages for low-wage undocumented workers and co-founded an immigration program for Deferred Action for Childhood Arrivals (DACA)-eligible youth. She also worked for the AFL-CIO in Texas.
Before joining the Guild, Leon spent four years on the Central California coast, representing public-sector workers in SEIU Local 521.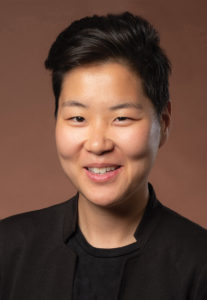 Tylene Joye joined the Guild in April as a Member Services Assistant. She graduated from the University of Illinois Urbana-Champaign with a degree in Cinema and Media.
Joye has worked in various aspects of production and is particularly interested in animation and gaming.
"We want the very best for our members," comments Repola. "These new hires add to the Guild's ability to continue to bring a high level of service to the membership."